OUR STORY
We are San Diego's Premiere Wristwatch brand and we are on a mission to bridge the gap and breathe new life into the world of luxury watches for men and women.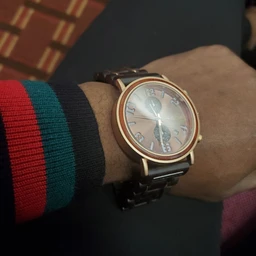 Love it so much
Why didn't I know magnetic bands like this existed??? Collin just got this and it's the only watch he'll wear! My husband is obsessed! He loves the face and the band. Such a good gift idea for your s/o. dad, brother, etc.!!! Love @flexaago.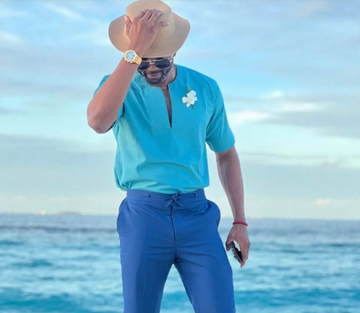 Classic Watch
I am more than happy to add this classic luxury watch to my collection. Got this Zeit masterpiece as a Christmas gift and I am so much in love with the design. The package came with a complimentary key chain and tool to adjust the strap.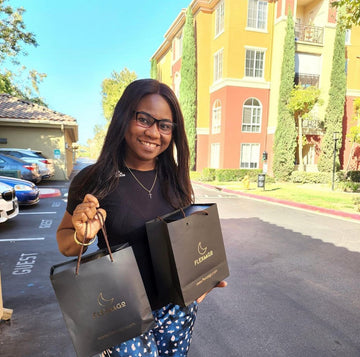 Love the Watch
I loved the watch and the design. It fits perfectly and the price was pretty good, so I can say that I am pleased with the purchase. This company is amazing at customer service and the shipping was quick.
Glace Bella
Los Angeles, CA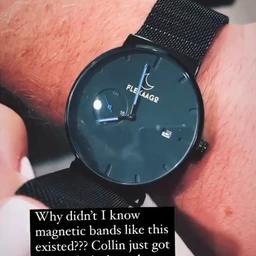 Amazing Product
Perfect, beautiful and eye catching not too flashy, and very good packaging 👌
Ayotunde Adegunle
Randallstown, MD