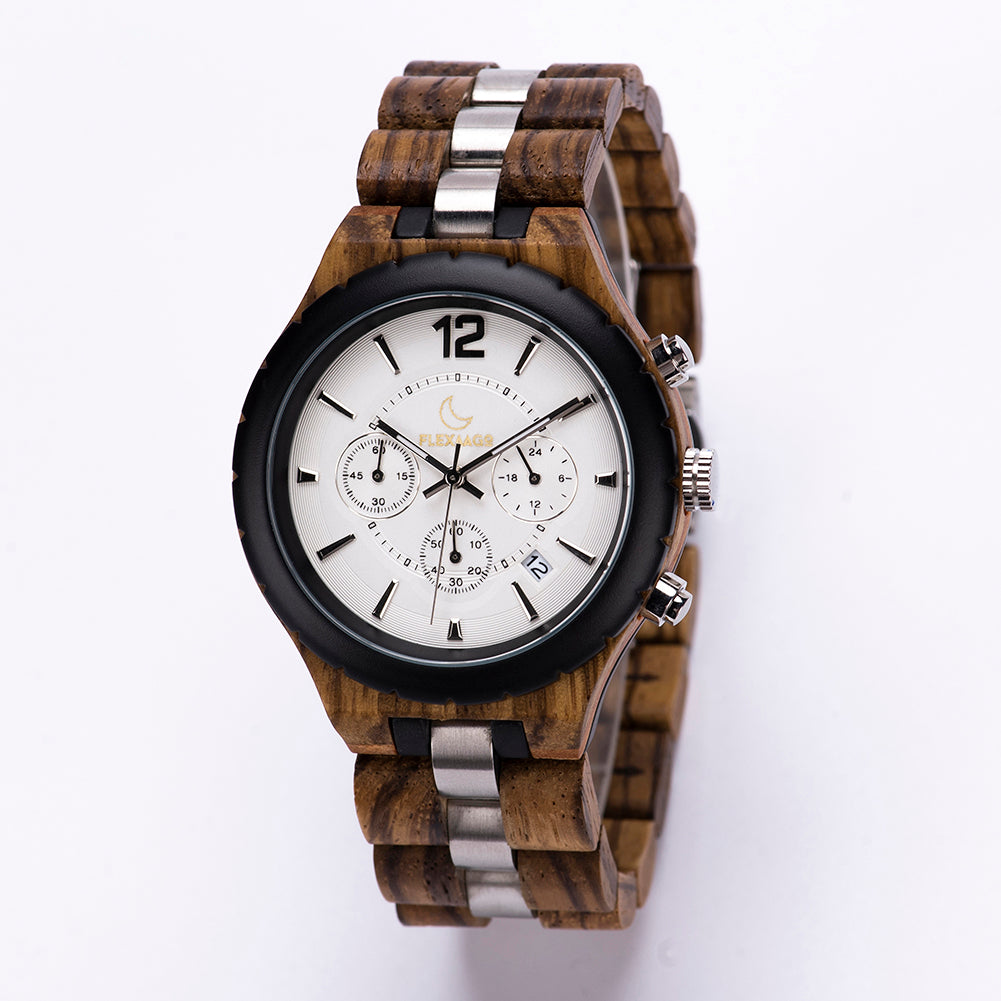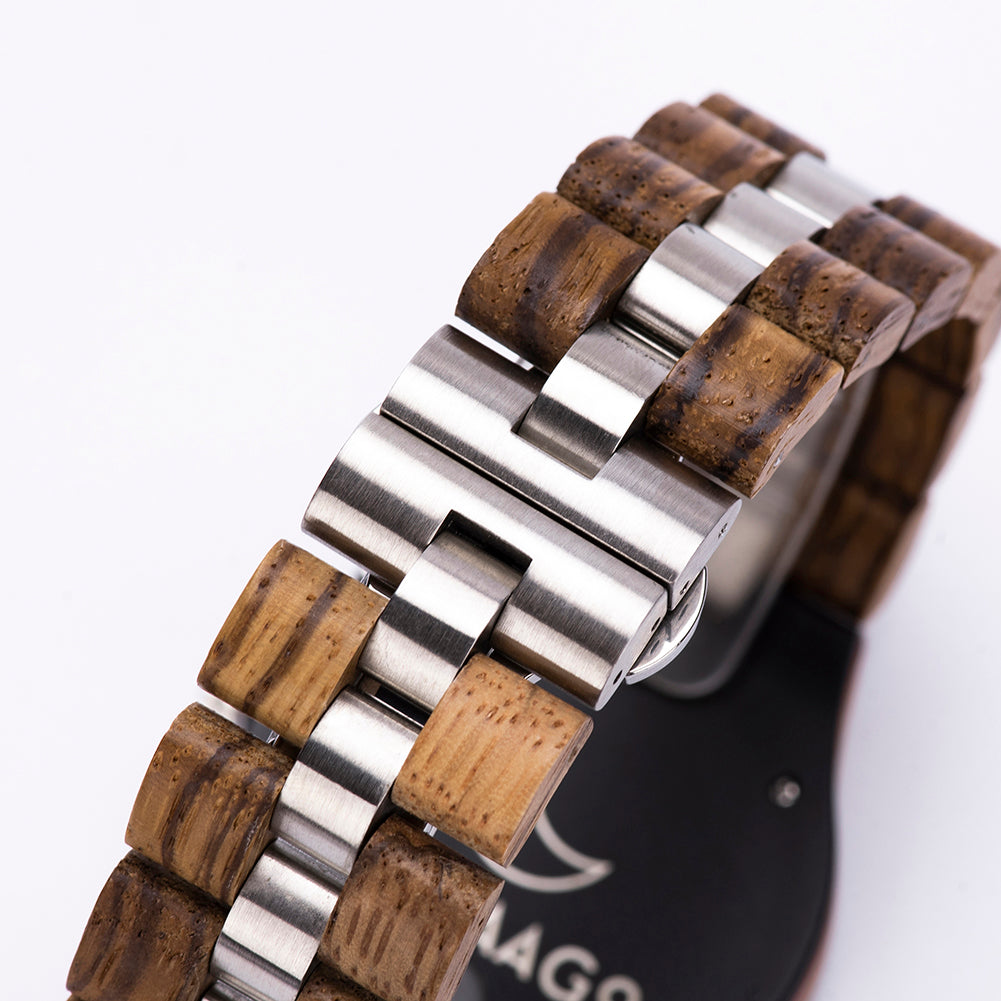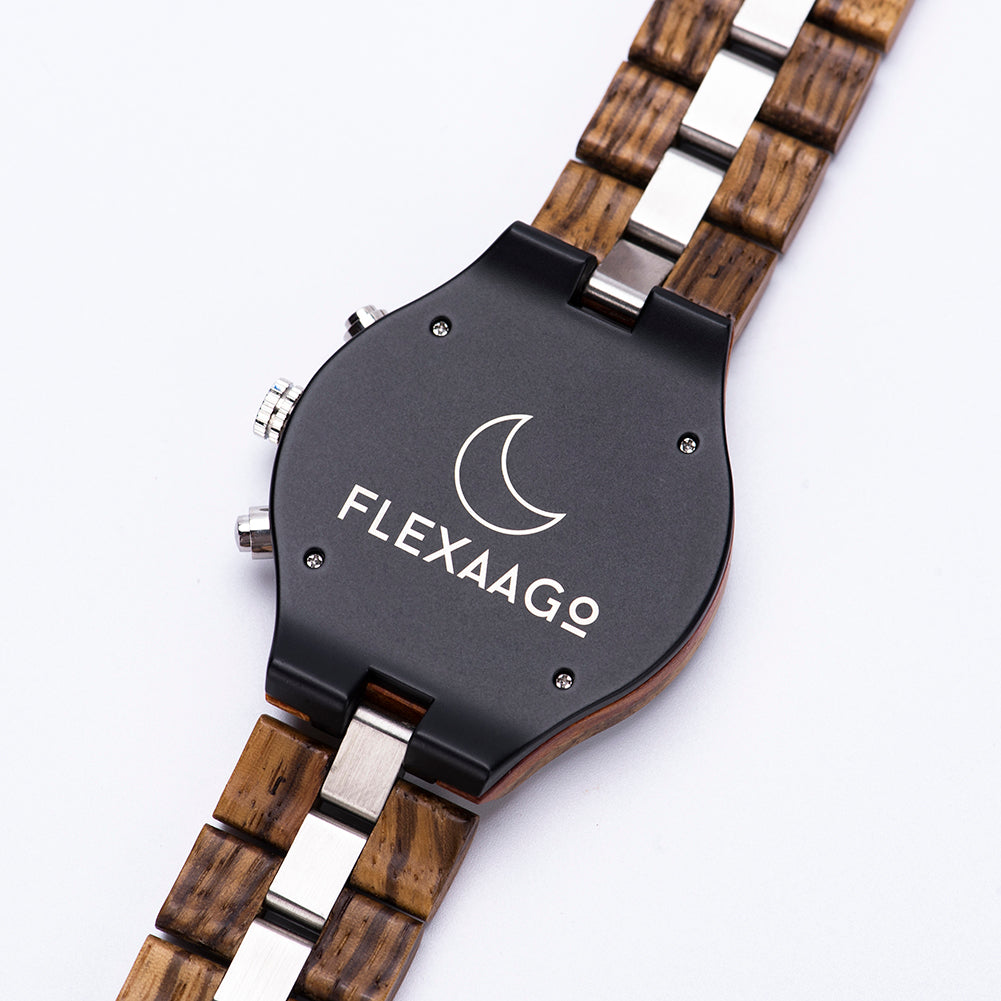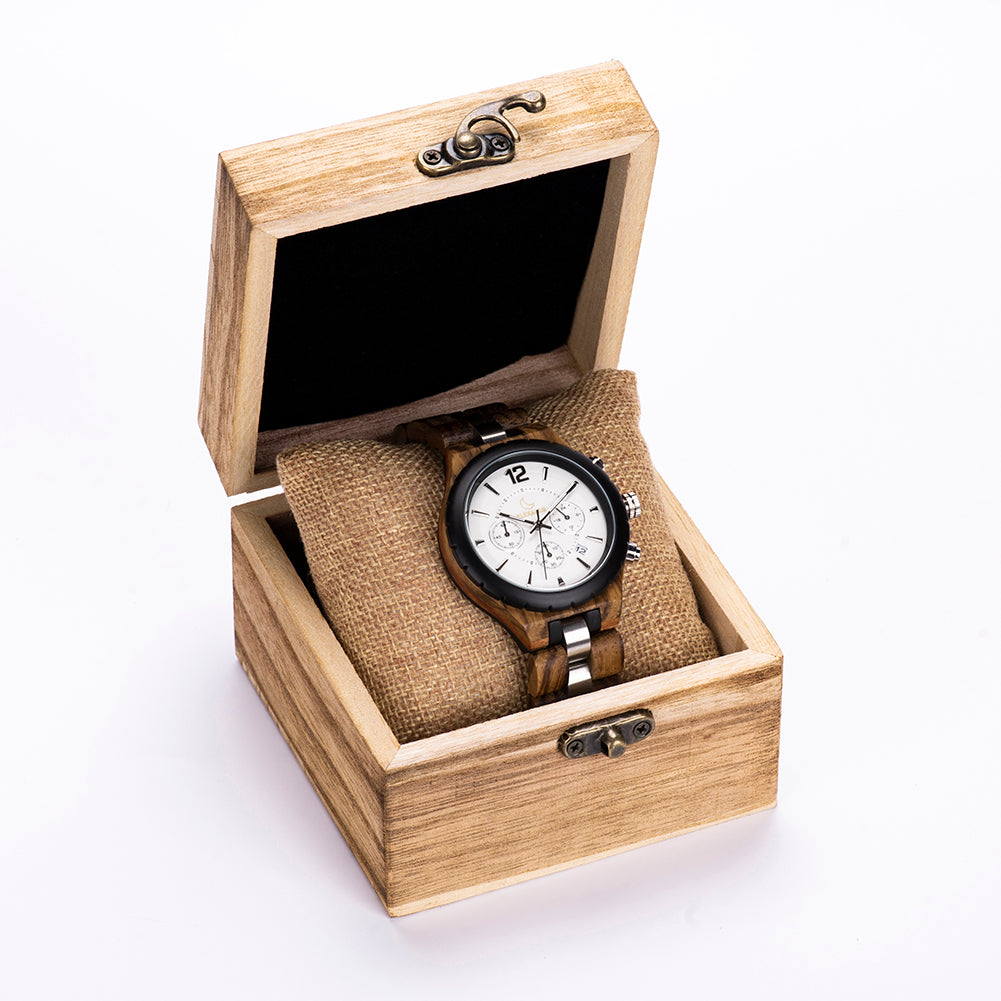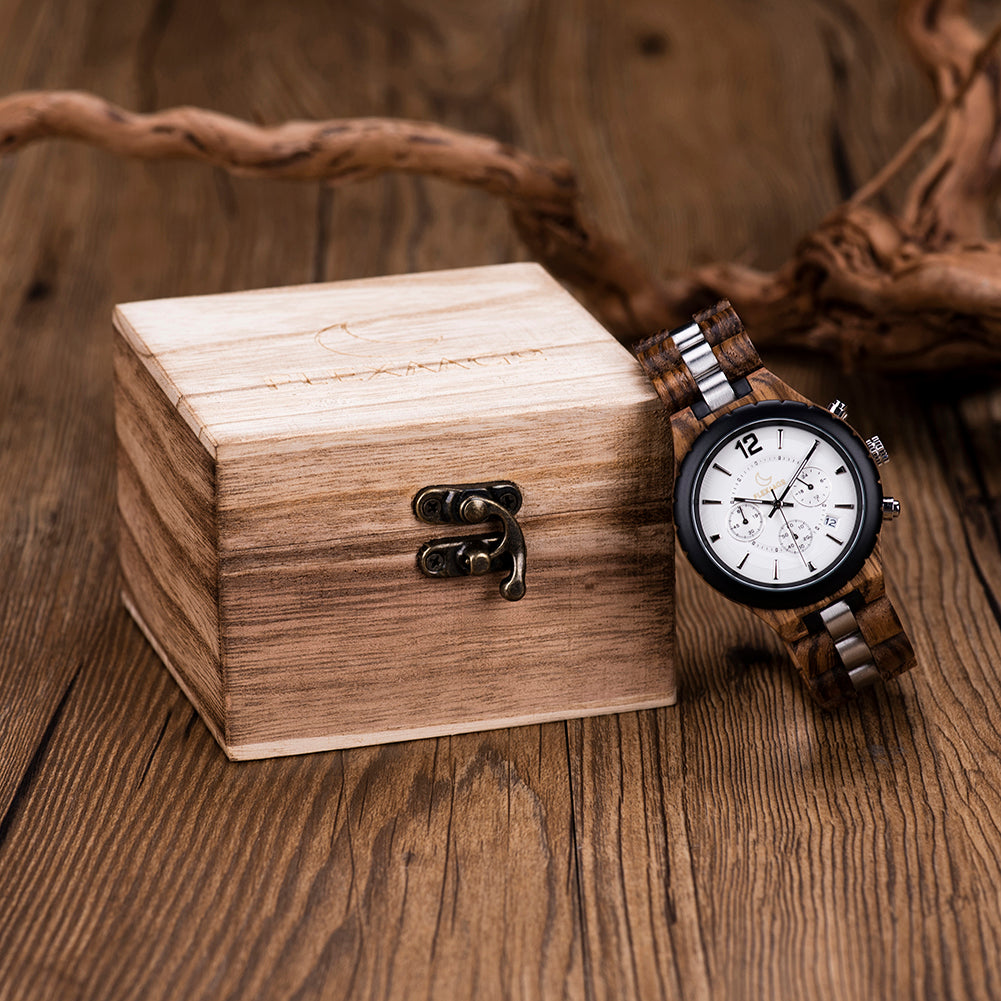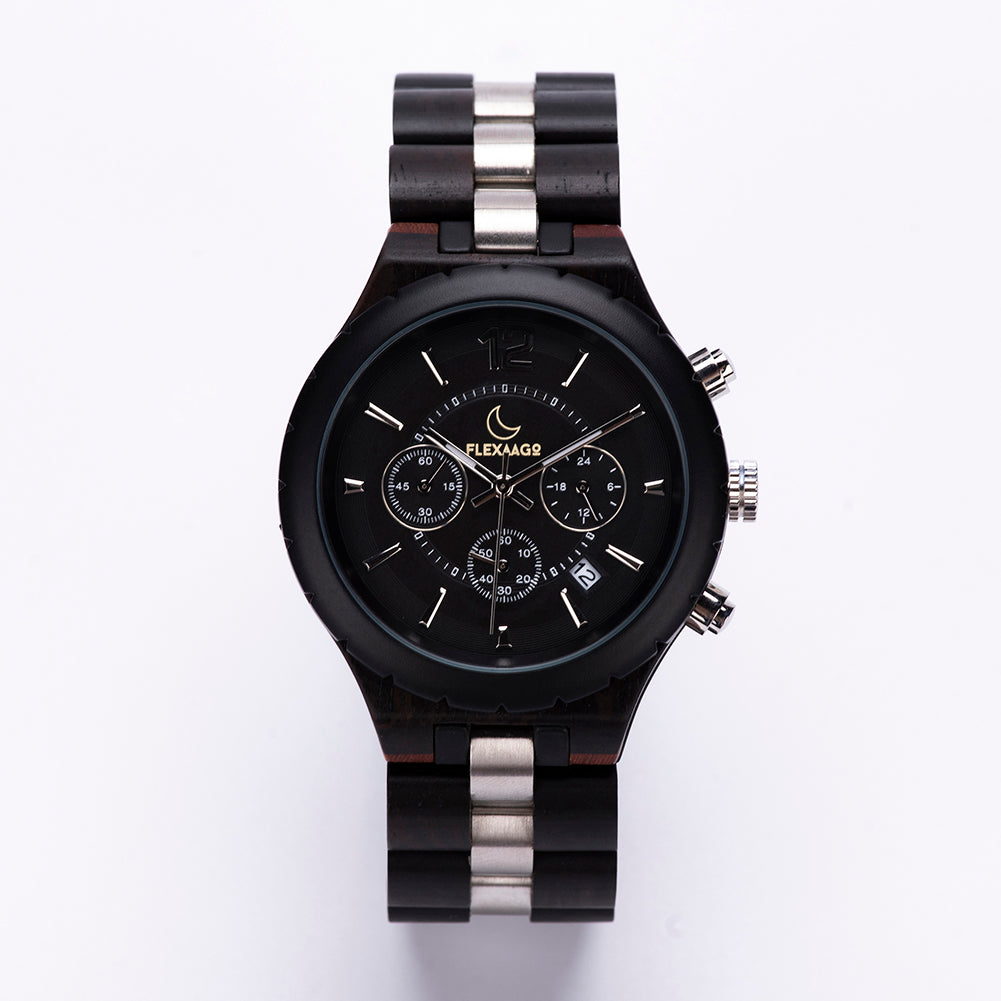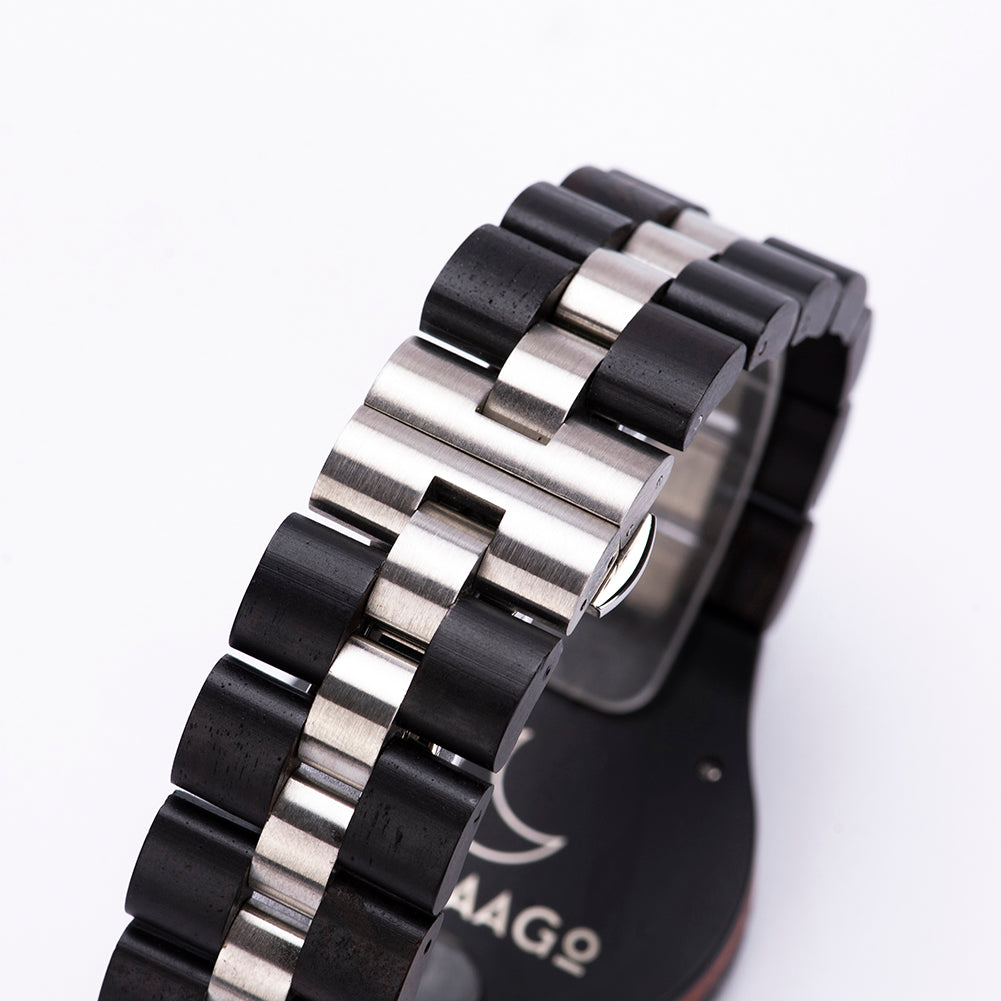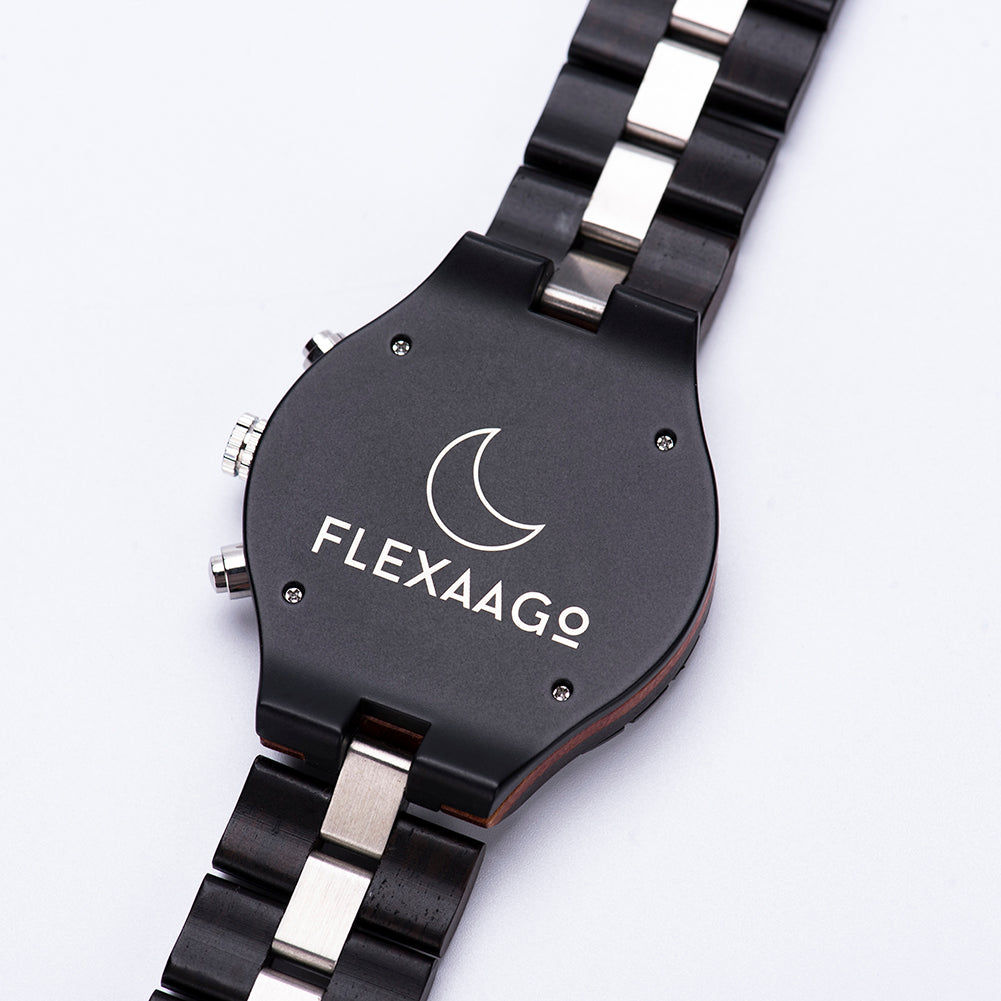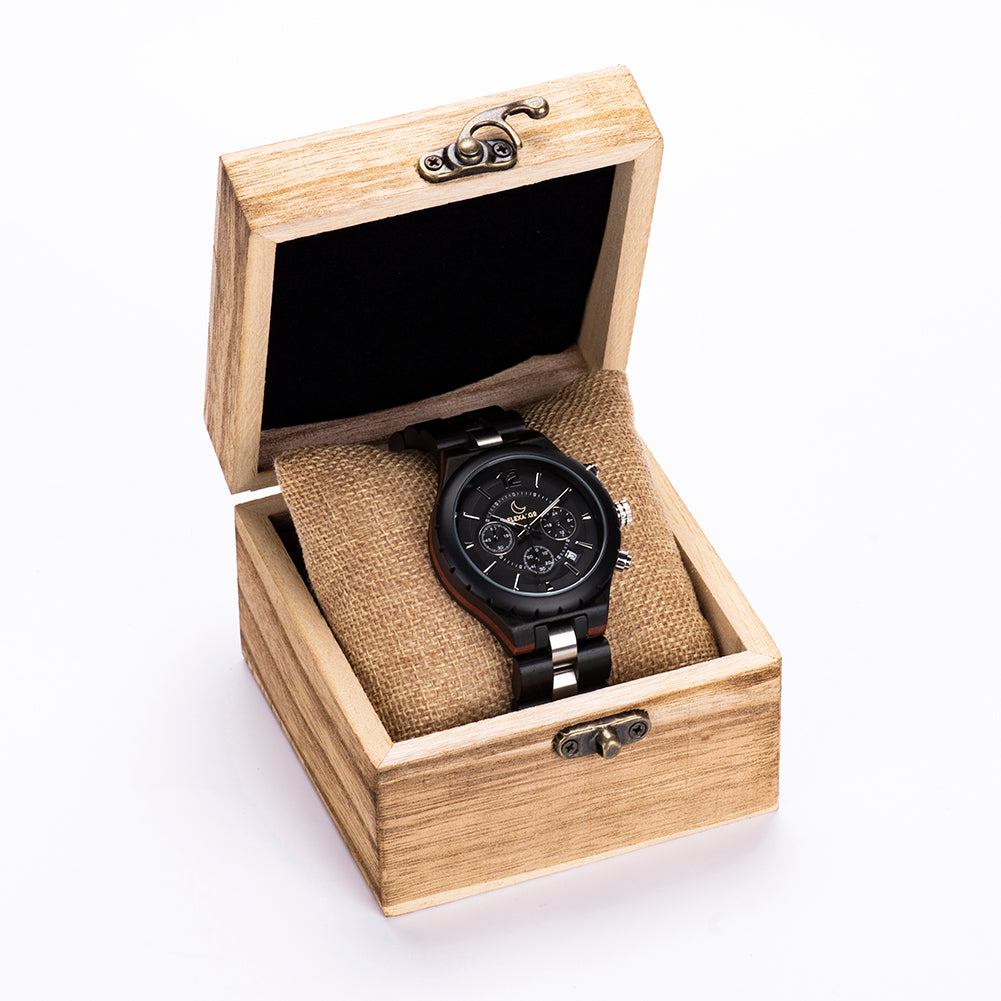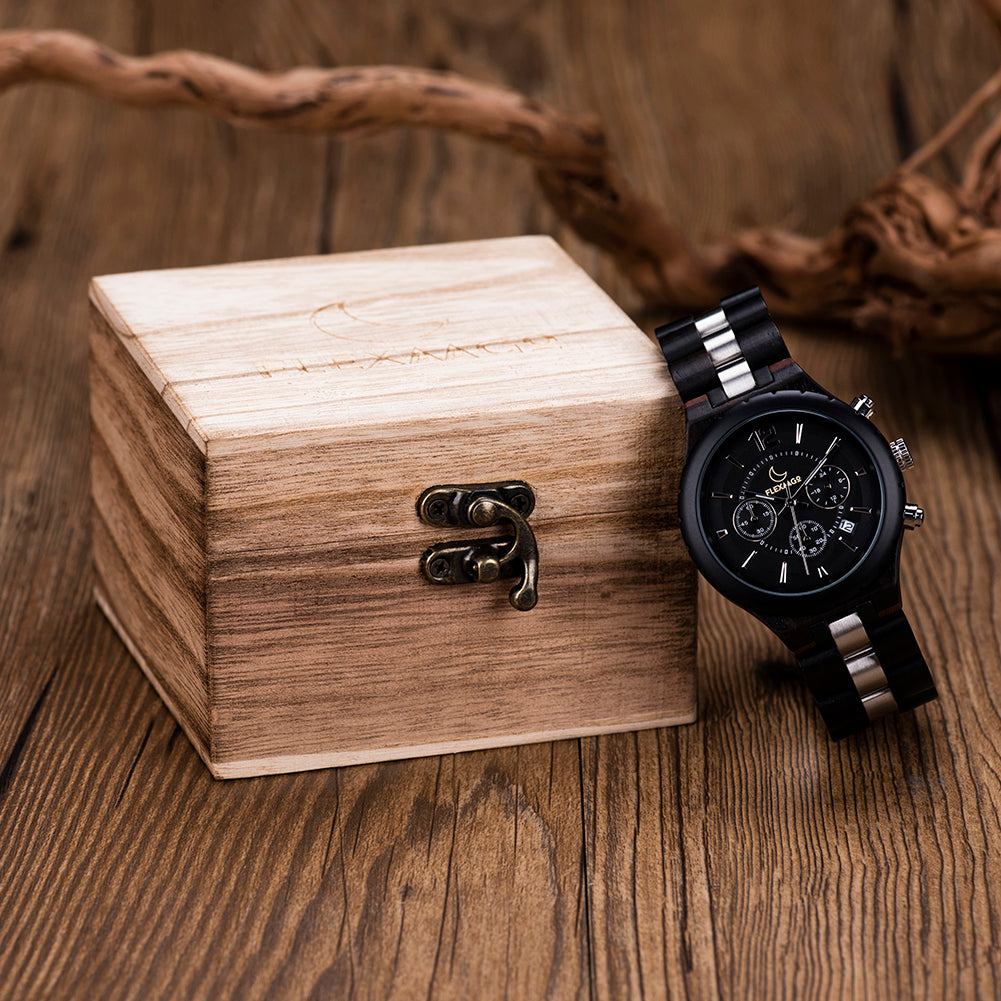 Nice watch and excellent customer experience
Overall great watch to add to my collection. Pricing is reasonable and I appreciate the packaging quality given by Flexaago. Shipping was extremely fast and Customer support is on point. I will definitely shop here again.
Step out with poise wearing this Oras Men's Watch, styled with a unique appearance to make you feel like one in a million! Oras, a name of Spanish descent, will make you fit-in anywhere as you become the center of conversations while keeping track of Time.
This precious gem is engineered using the finest alloy and wood for durability and style. With a pointer dial display running with quality quartz movement, this watch is accurate by the second. This dial is shielded behind a screen manufactured from Hardlex, granting it scratch and shatter resistance. Completed with a band made with metal and wood, this watch beams with elegance and is a statement to wear all day. You will never want this piece of art off your wrist!
The Oras Mens Watch comes in a wooden case with a customized keepsake bag and keychain. Unpacking this beauty is just as uplifting as wearing it!
MORE FEATURES:
Diameter: 43mm
Band width: 23mm
Weight: 117g
Daily Life Waterproof
2 Years of Battery life
Added Keepsake Bag and Keychain
Comes in Black and White Variants