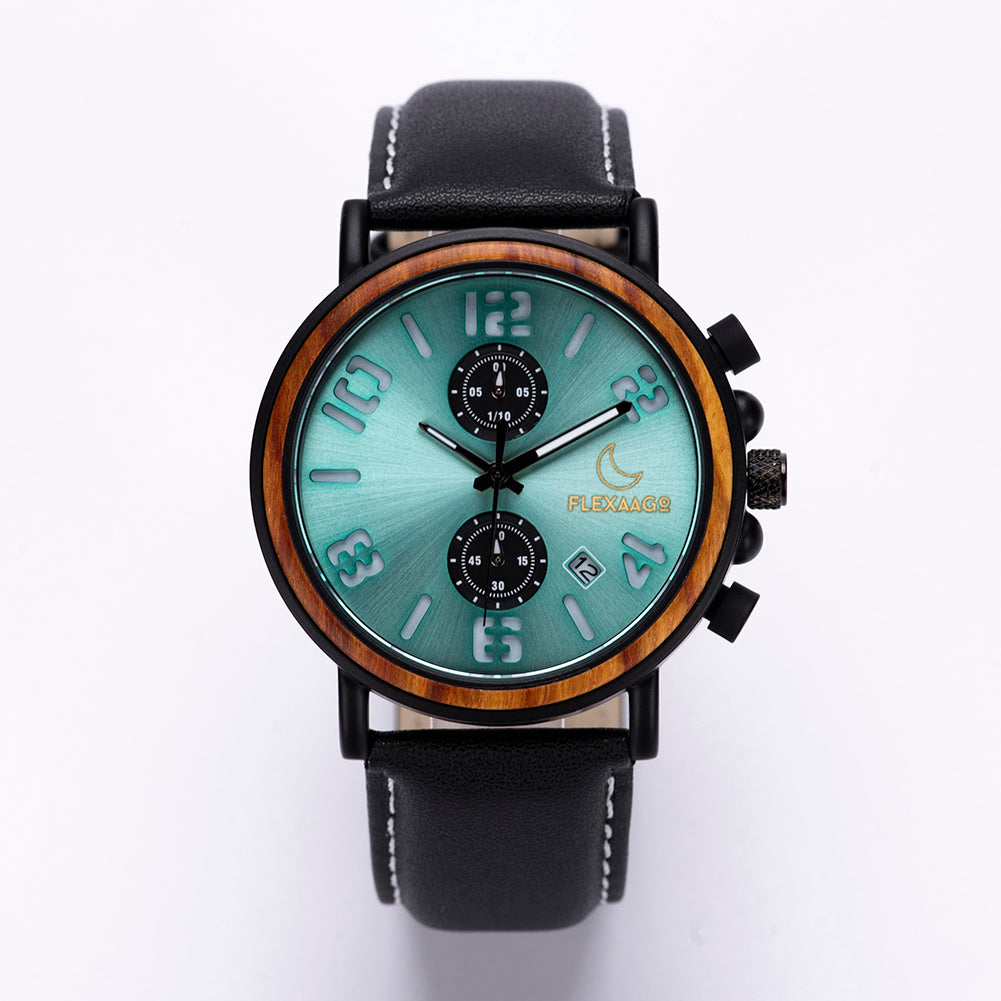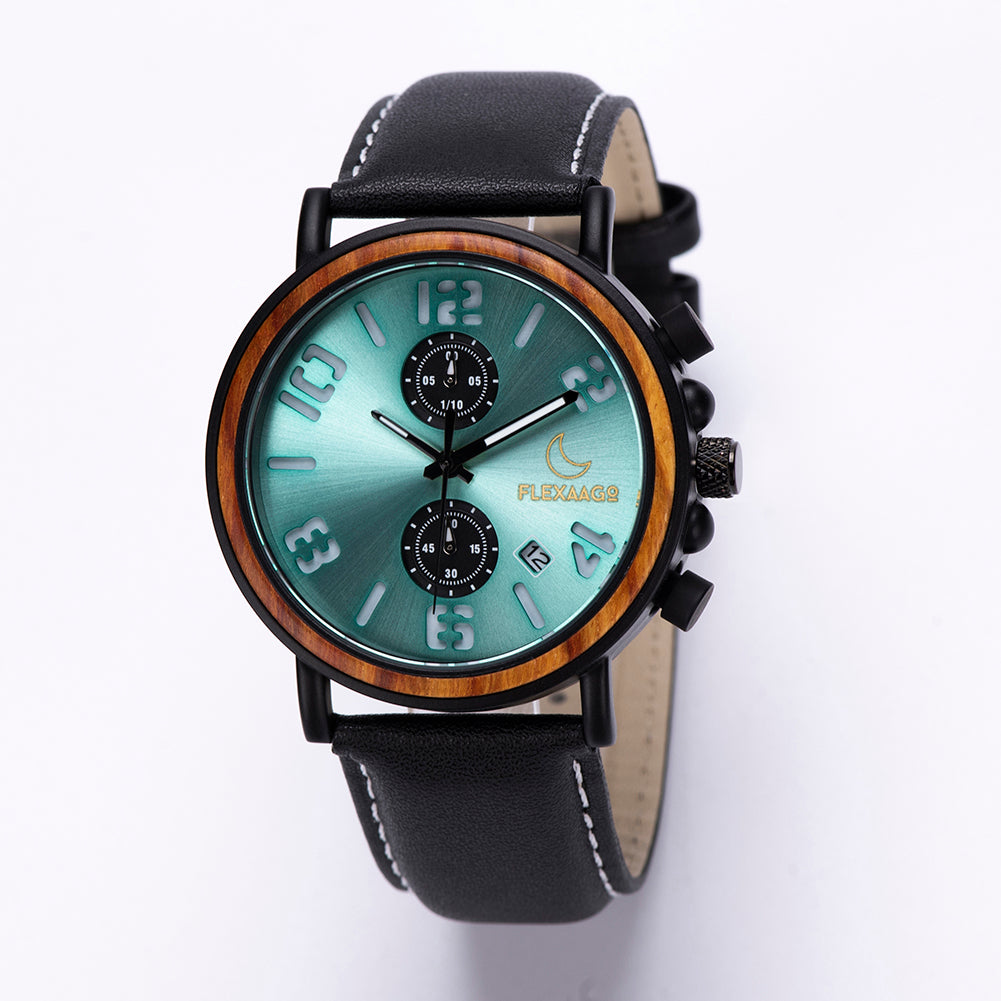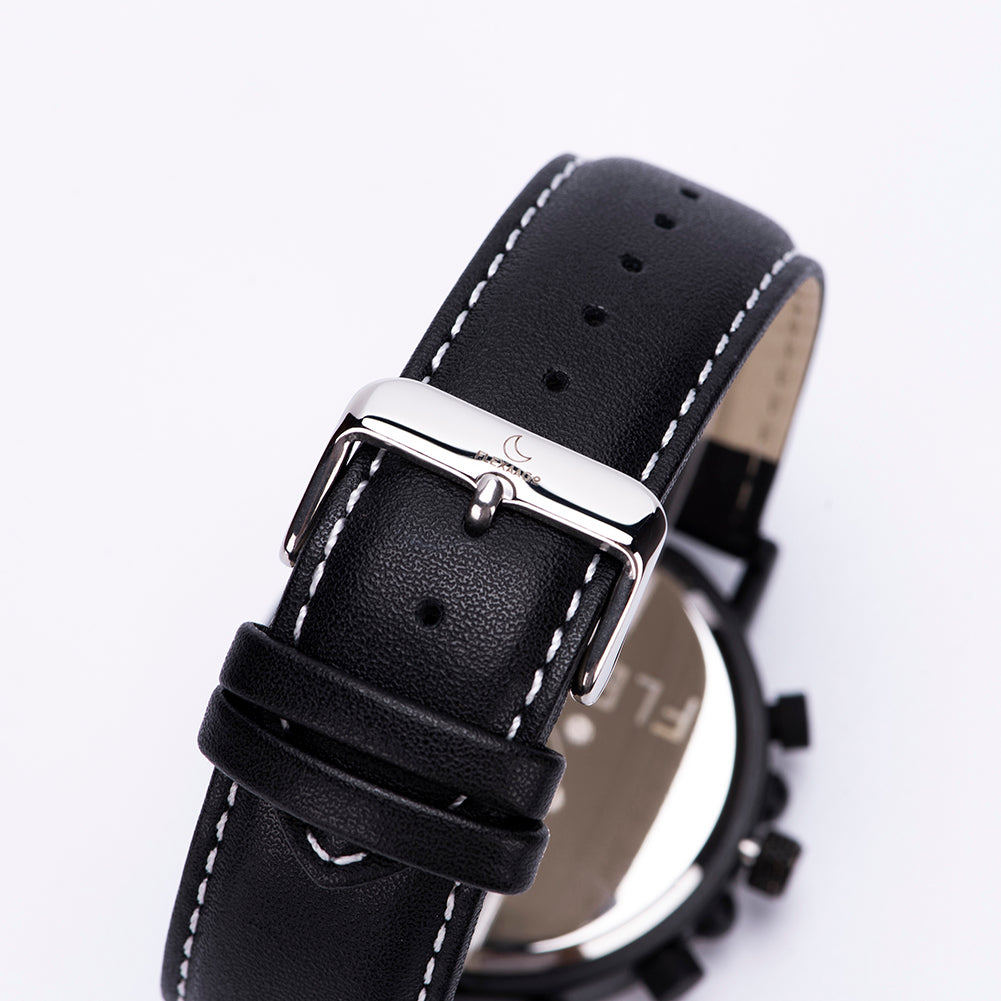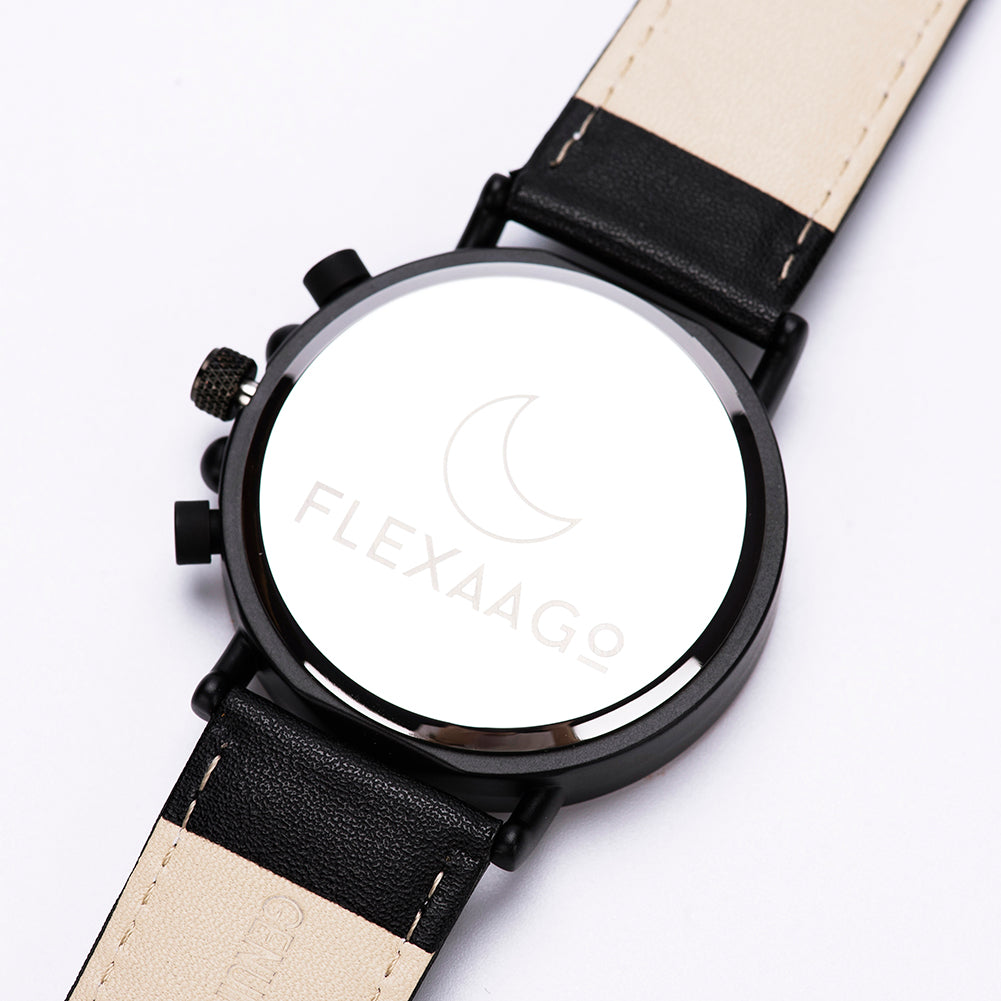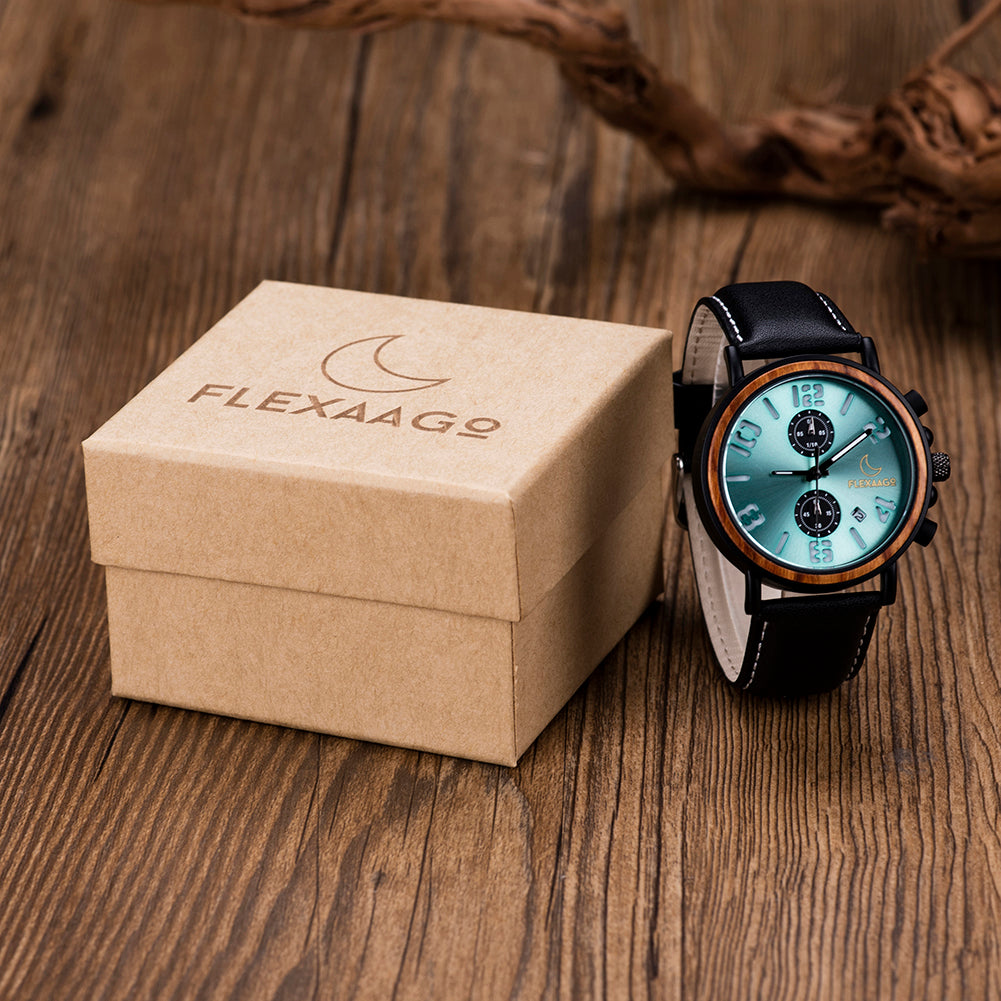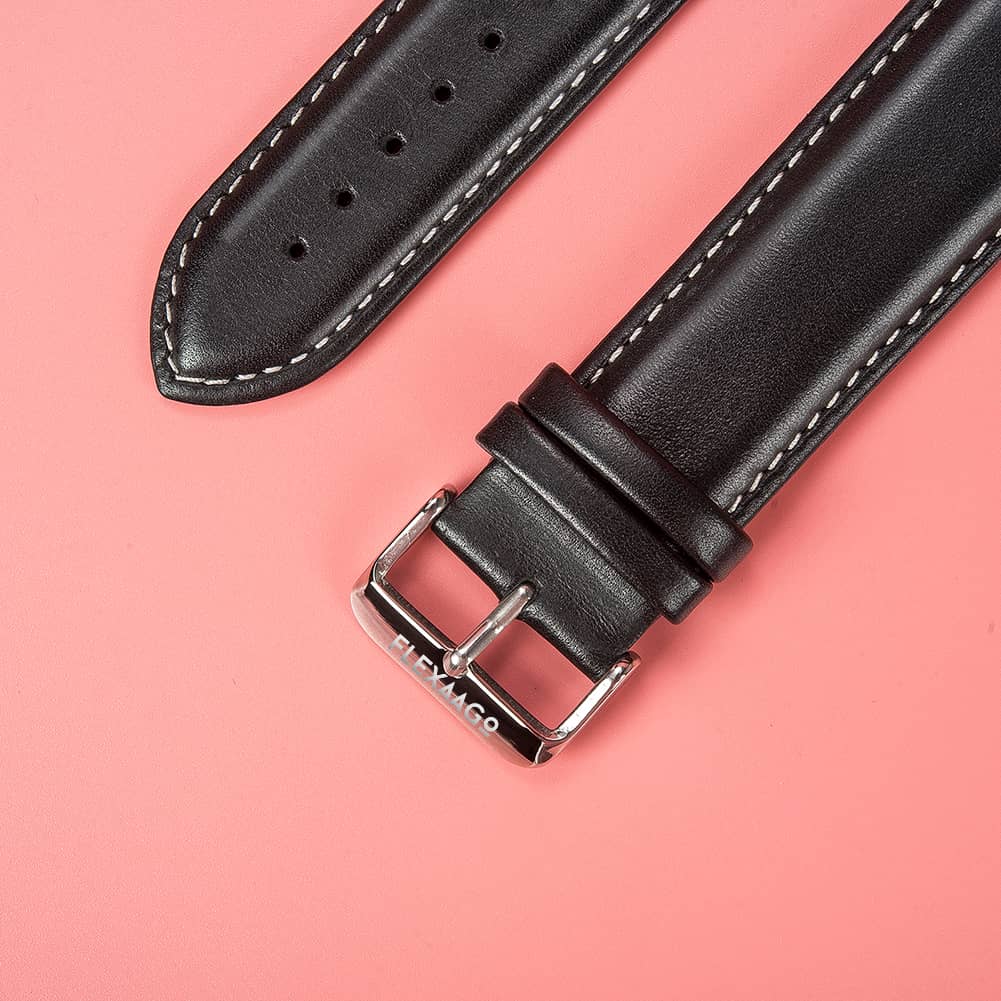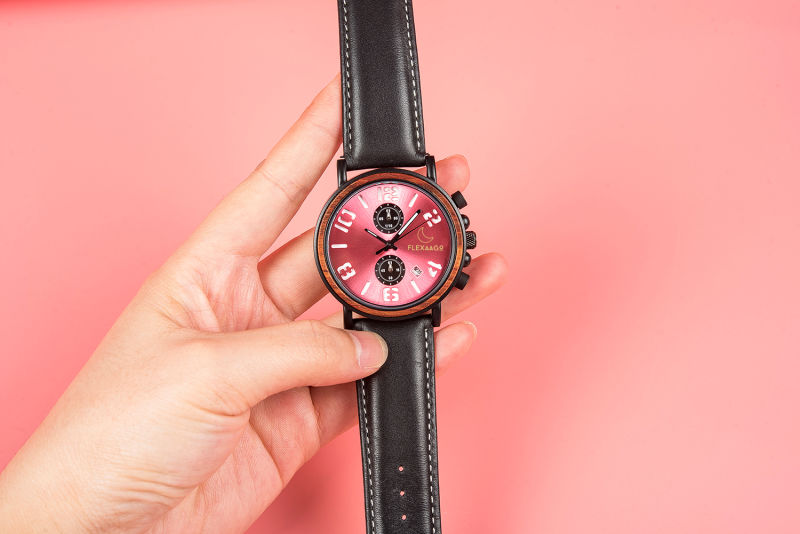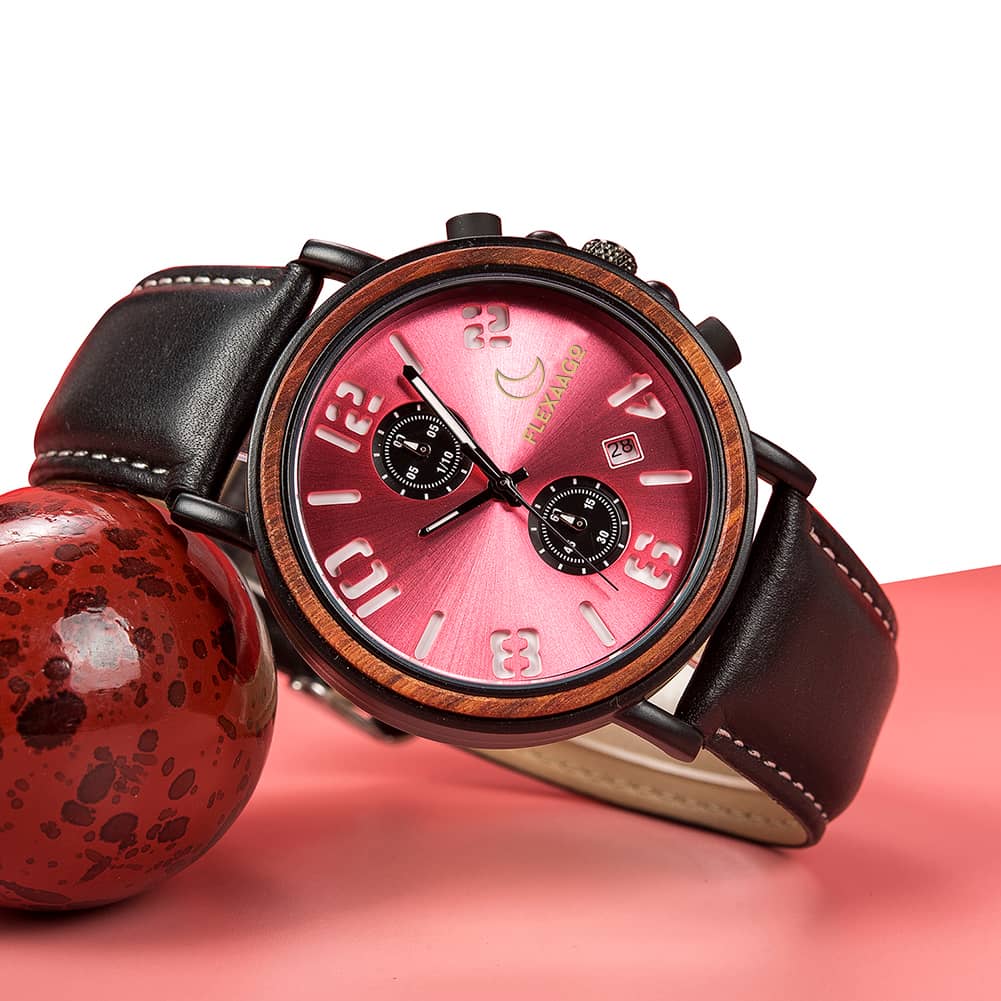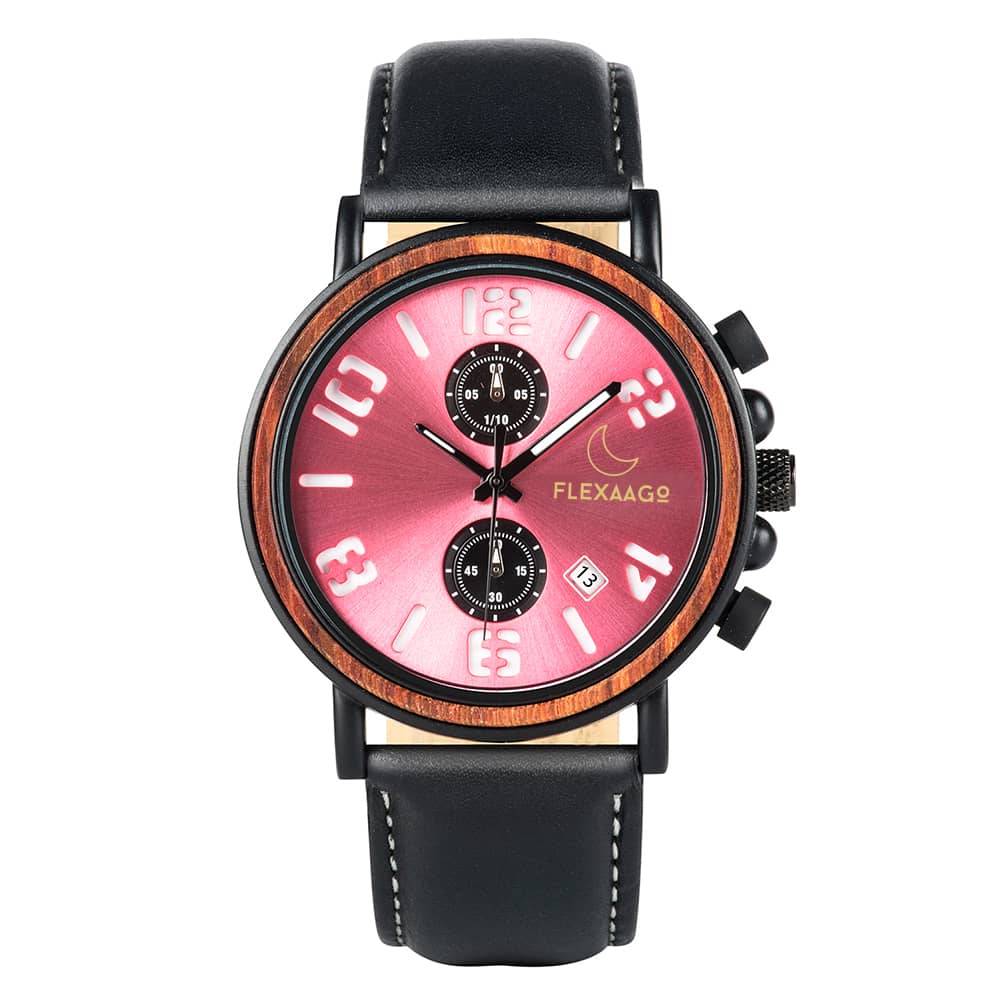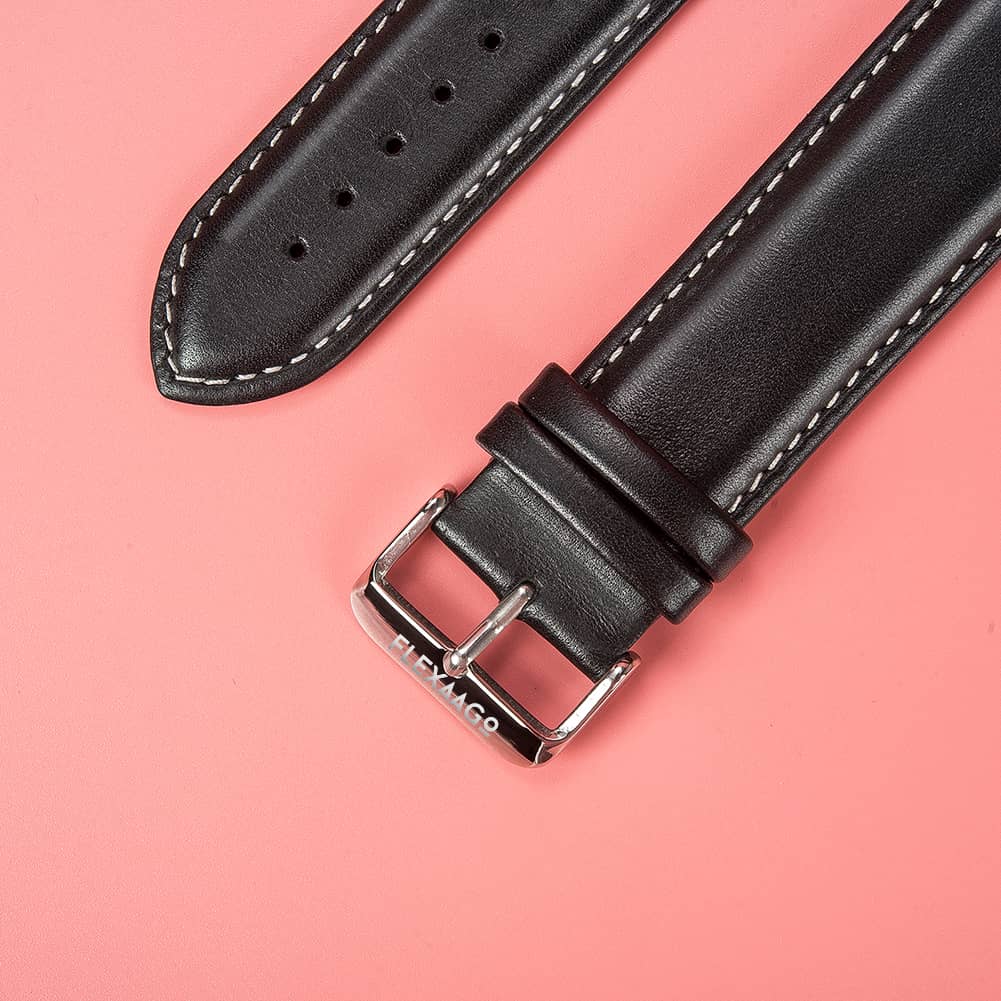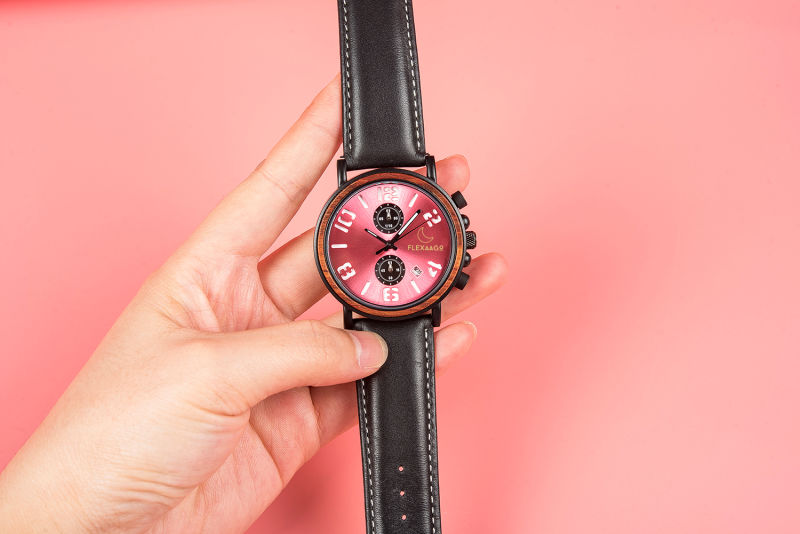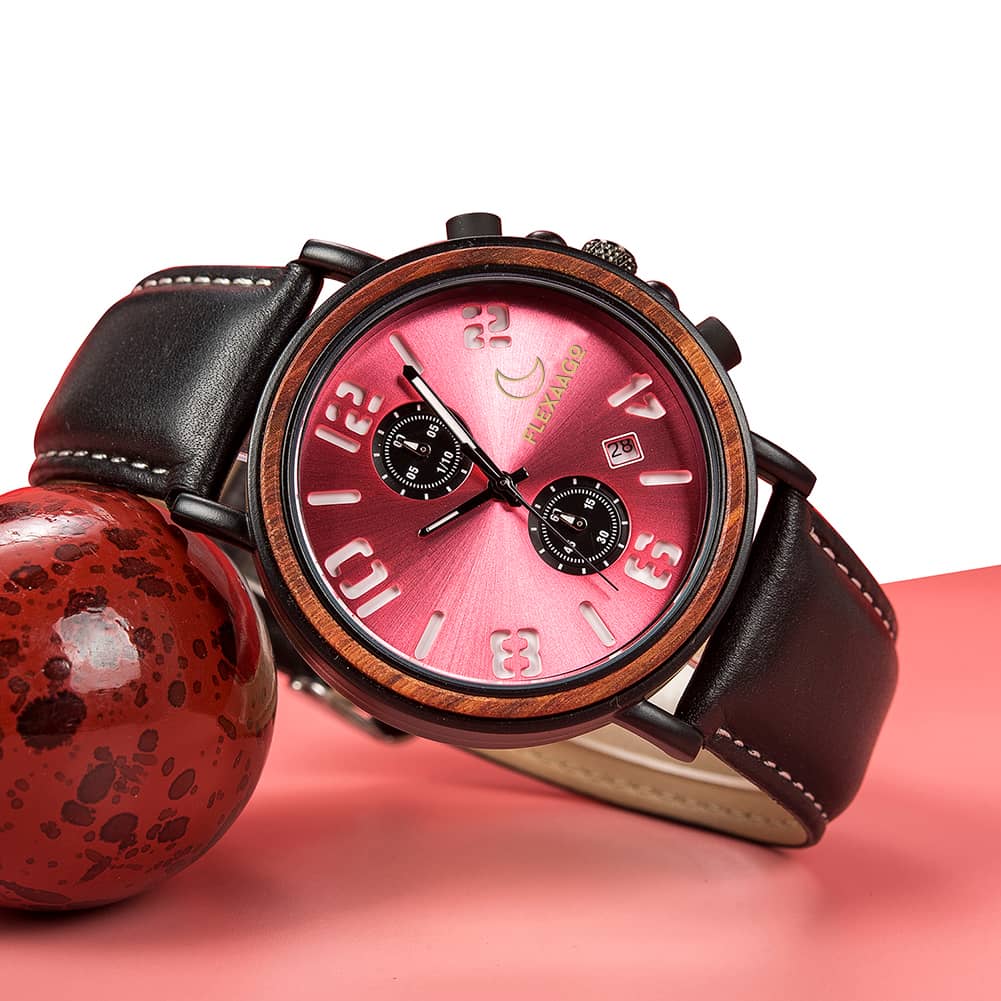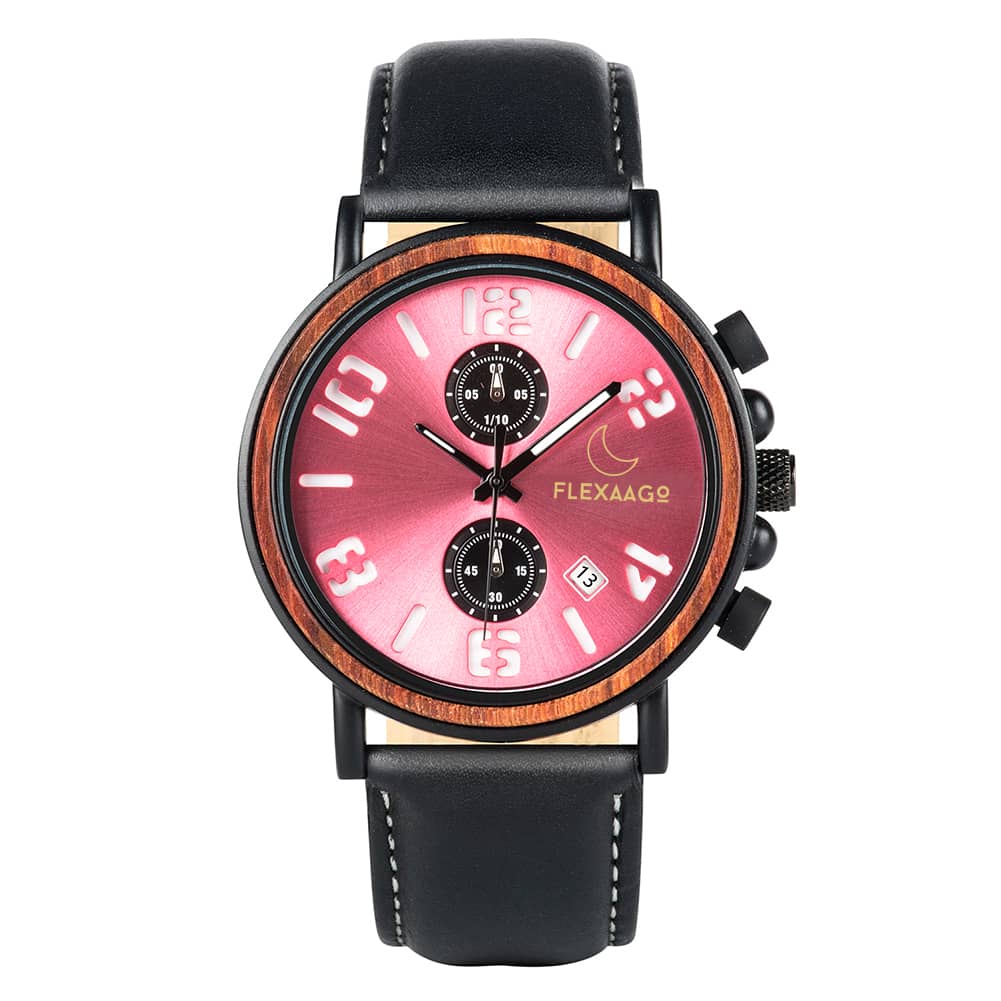 Sale price
$120.00
Regular price
Excellent Product!
Tested and trusted! Would always recommend. Good and quality brand. Delivery is prompt and product description is excellent.
Perfectos
Awesome quality watch for the price,I love the simplicity with the touch of classic look as I'm not really a fan of heavily design watch.Well packaged,Next day delivery. Thanks flexaago.
My new buddy
I was a little skeptical about buying a watch from a brand I've never heard of but then decided to give it a try considering the affordability. I was delighted with my purchase. Everything was on point, from delivery to packaging and the quality of the watch itself. I Will shop here again for sure.
Great time piece
Delivery was pretty fast and the quality was awesome . This Time piece is a show stealer . Got a lot of compliments on the product . Am gonna keep rocking it . Thank you so much flexaago Taking care of my wrist .
Elegance and Efficiency join forces in the Chrónos Unisex Watch- a glorious work of art on your wrist! Chrónos, meaning "time" in Greek, accurately depicts elegance, and rocking this watch will be nothing but a delight!
With a pointer dial display, using a quartz movement, this watch guarantees accurate time all day. Behind a screen designed from Hardlex and encased in an alloy, this timely piece exudes style and is sure to steal the show no matter where you are.  With a leather band for that classic look that is also comfortable, you can rock this piece all day! 
This watch is waterproof and sure to withstand moderate splashes of water. With a battery life of 1-3 years, this watch will definitely make you happy! Every order includes a customized keepsake bag and keychain as wonderful extras. Unwrapping this wonderful package will be the most exciting part of your day!
MORE FEATURES:
Daily Life Waterproof
Buckle Clasp Type
Battery Life of 1-3 years
Added Customized Keepsake Bag and Keychain